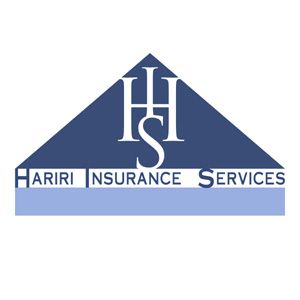 Looking for affordable Health Insurance Plans?
Check medical plans before you buy, and free insurance quotes from all major insurers.
Compare health plans side by side to find the right match for you.
Apply for coverage on line to save time and hassle.
The rates and plans are identical, so you pay the same if you bought it directly from the carrier.